Welcome to the EC Gaelic Club in Brussels

Our moto is to Train, Compete and Succeed Together.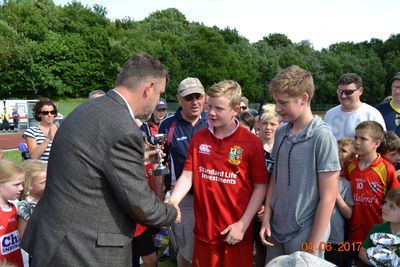 H.E. Eamonn Mac Aodham, Ambassador of Ireland to the Kingdom of Belgium presenting the Cup to the Lions U12-U15 Winning Team (Frankfurt/Den Haag)
Our more recent events
-
Benelux Juvenile GAA Football League - A GREAT SUCCESS!!
What a fantastic Tournament which took place on Sunday at Adeps sport center - we are delighted to say that our Juvenile Benelux Football league was a great success! - you can see from the photos in
Facebook
- (which are still uploading) of the great day we had. A very special Thank You to our visiting teams from Den Haag and Frankfurt and to the Irish Ambassador Eamonn Mac Aodha who was there to present the winning cups and medals. Congratulatiions to our winning teams: U12-U15 Lions (Den Haag/Frankfurt/Brussels), U6 Lions (Den Haag/Frankfurt/Brussels) whilst Brussels took home the winning cups for U10 & U8. Well done to all players for their Great Sportmanship, Team Efforts and Professional Skills demonstrated on the day! And not to forget, to all parents, helpers and everyone who was there on the day, making it a great success.
We sincerely hope that the Benelux League can become a yearly event.
Go raibh mile maith agat!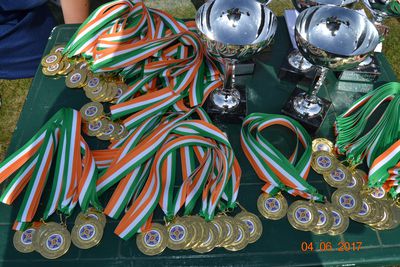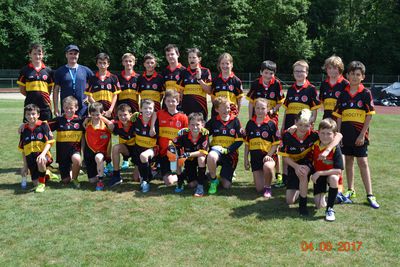 GAA Brussels U12-U15 Team players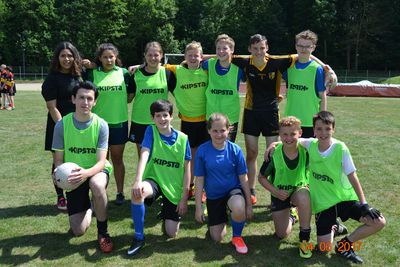 GAA Frankfurt Team players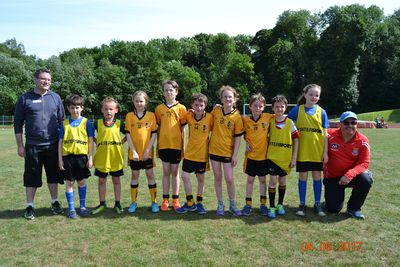 GAA Den Haag Team Players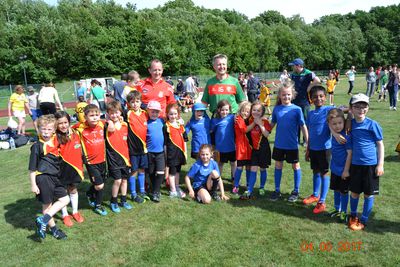 GAA Brussels - Frankfurt Team players
New GAA Season - September 2017
Our new training season will recommence in September timeframe and will run until June 2018. New training dates will be posted following the summer period. All nationalities are welcome!
If you are new to the EC GAA club, and would like to join, please contact us via 'Contact Us' on our website and check us out on Facebook Link. We look forward to hearing from you. EC GAA Committe
Upcoming Events
TradFest Belgium -
Following two hugely successful TradFest festivals in 2015 and 2016 I am delighted to present the programme for TradFest 2017 - Message from H.E. Eamonn Mac Aodham, Ambassador of Ireland to the Kingdom of Belgium. Full Programme 2017
Diary...
Full Diary

Integrating Web, CRM and accounts.
Helping the EC Gaelic Club since 2007