Welcome to the EC Gaelic Club in Brussels

Our moto is to Train, Compete and Succeed Together.


EC GAA Training resumes!
2017-2018 Training season officially kicks off on Sunday 10th September.
Photos of our memorable tournament of June 2017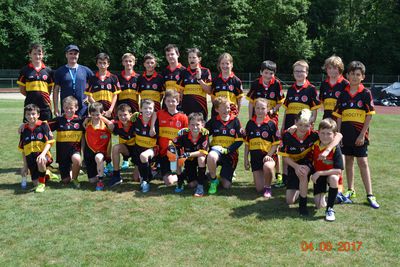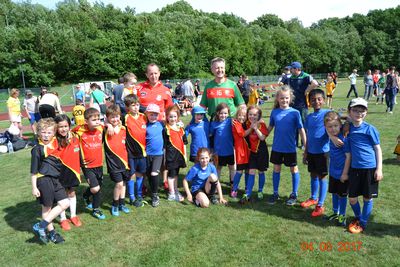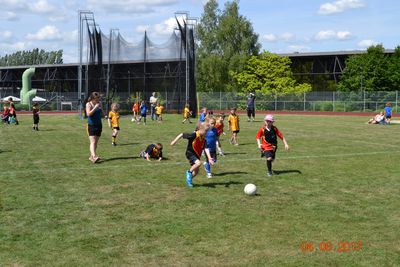 New GAA Season - September 2017
Our new training season resumes on Sunday 10th September at the Centre Sportif Foret de Soignes pitch and will run until June 2018. New training dates have been posted. Children from the ages 5-6 upwards and all nationalities are very welcome. We look forward to seeing you there.
If you are new to the EC GAA club, and would like to join, please contact us via 'Contact Us' on our website and check us out on Facebook
Link
. We look forward to hearing from you. EC GAA Committe
Upcoming events
Madrid GAA Tournement Saturday 28th October, Madrid Spain. If you are interested to participate please contact us.

Diary...
Sun 08 Oct 17
Training at 14:00
Sun 15 Oct 17
Training at 14:00
Sun 22 Oct 17
Training at 14:00
Sat 28 Oct 17
Madrid tournament
Sun 12 Nov 17
Training at 14:00
Full Diary

Integrating Web, CRM and accounts.
Helping the EC Gaelic Club since 2007